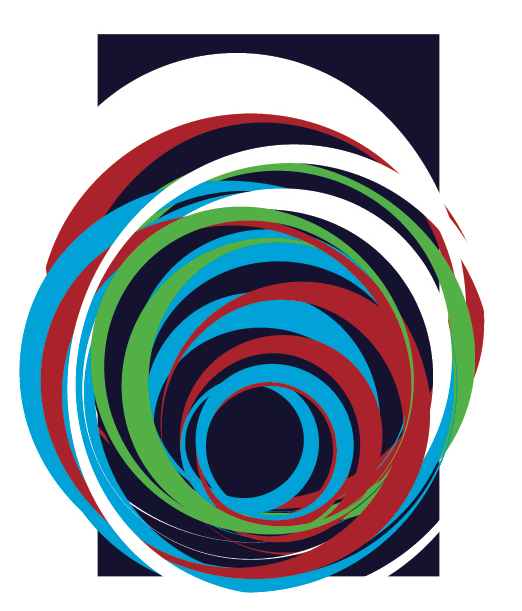 THE EIGHTH ANNUAL MEETING OF
THEATRICAL SOUND DESIGNERS AND COMPOSERS ASSOCIATION (TSDCA)
June 24th – 26th
This year….in Philadelphia!
Theatrical Sound Designers and Composers Association (TSDCA) is thrilled to announce its eighth annual membership meeting, with free events being held in-person & online for both members as well as the general public.
From June 24th- 26th, the TSDCA will hold public panels and discussions regarding sound design and composition in theatre. 
This year's programming includes a mentorship meetup, a microphone 'shoot-out', a discussion on sound effects with leading members in the field (!), and a workshop by beat-box maestro Chesney Snow. Guest speakers will include Jeremy Lee, Rob Kaplowitz, Katherine Gonzalez, Mikaal Suleiman, John Leonard, Thomas Rex Beverly, and many others.
Link to Bios TK
All events are free and open to the public.
The schedule of events for the eighth annual TSDCA membership meeting is as follows:
Sessions are available via video for members a few days after the session is completed.
Saturday, June 24th
4pm – Session #1 – "Quiet System Tuning?!" – Low-key intro to the L-Acoustics system we'll be exploring during the conference.
5:00pm – 7:00pm – Session #2 – "Mentorship Meetup" – Welcome!  Musical chairs style meet and greet where participants can meet folks from Philadelphia and out of town, freelancers, sound system manufacturers, and other members of our greater sound community.
Sunday, June 25th 
10:00am – Session #3 – "State of the Industry". A look at how we are all doing in 2023 – from challenges in the supply chain to labor shortages. We will address our changing expectations with regard to work, art, and life, with Graham Johnson, Mikaal Sulaiman, Sharath Patel, Elizabeth Atkinson, and more guests to be announced. Moderated by Meghan Roche.
11:30 am – Session #4 – "Sound Effects Libraries" – John Leonard and Thomas Rex Beverly in a discussion about everything from recording techniques to gear.
2:00 pm – Session #5 – "L-Isa Demo" – L-Acoustics. Continuing our exploration of surround systems and object mixing techniques.
4:30 pm  – Session #6 – "Beat Making Intensive" with Chesney Snow and AJ Khaw. SPECIAL EVENT WITH LOCAL HIGH SCHOOL STUDENTS!!
7:00 pm:    THE ANNUAL MEETING:   Jessica Paz and Lindsay Jones presiding over this TSDCA member-only event.
Monday, June 26th
10:00am – Session #7 – "Microphone Shoot-out" – hosted by Scott Lehrer.
12 pm – Session #8 – "Sound Systems for Art Installation – from Chaos to Order" – A conversation with Jeremy Lee, Rob Kaplowitz, and Katherine Gonzalez.
2:30pm – Session #9 – "Member Feedback". Mediator: Katharine Horowitz.
TSDCA is a professional membership organization of sound designers and composers for the performing arts working in the United States. Corporate members and sponsors include: Meyer Sound, d&b audiotechnik, Shure Inc., DPA Microphones, Figure53, L'Acoustics, Lectrosonics, Lighting & Sound America Magazine, Masque Sound, On the Road Marketing, Point Source Audio, Five OHM, and TiMax.