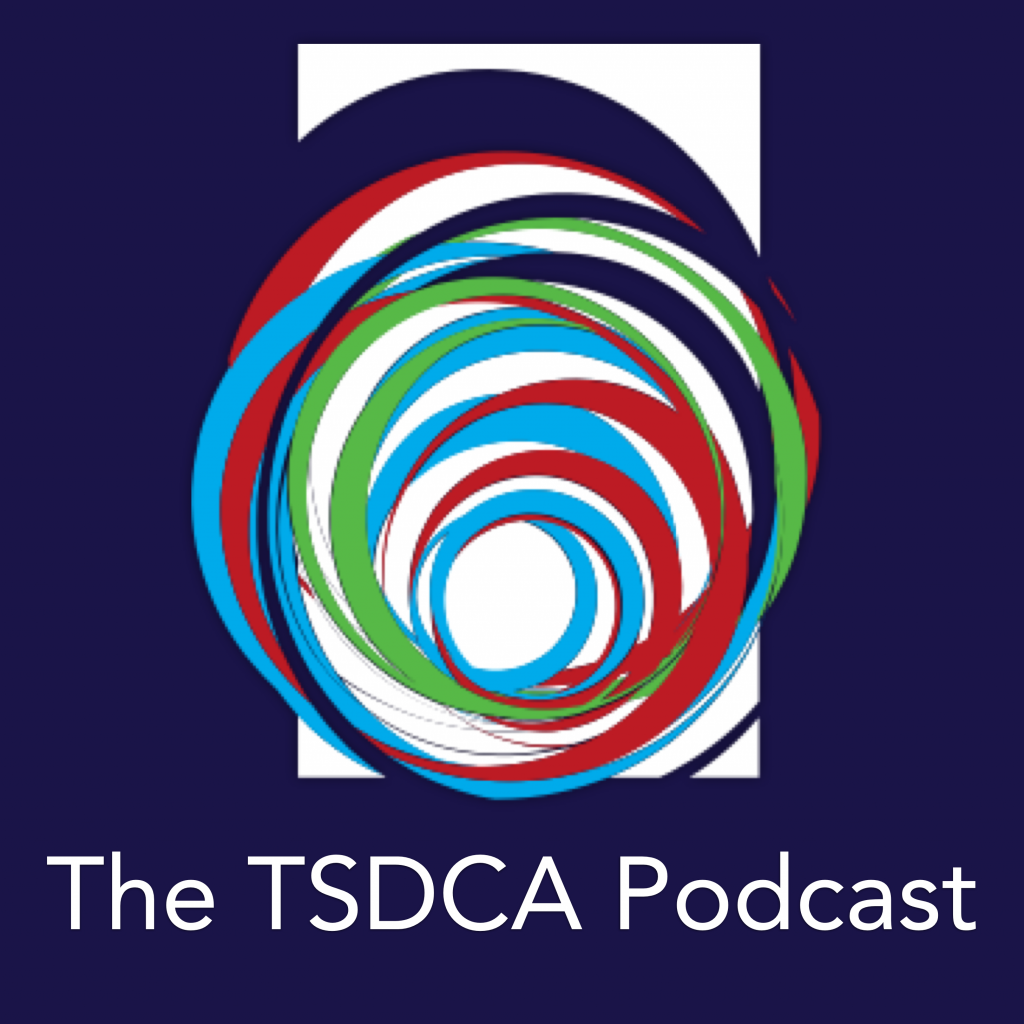 There are many great benefits of being a member of TSDCA, but the best benefit of all might be meeting the members themselves!
Introducing The TSDCA Podcast, where we feature different members in every episode and learn more about who they are and what they bring to any creative situation.
Check out the first episode now, featuring Jane Shaw, wherever you subscribe to podcasts and stay tuned for more episodes soon!