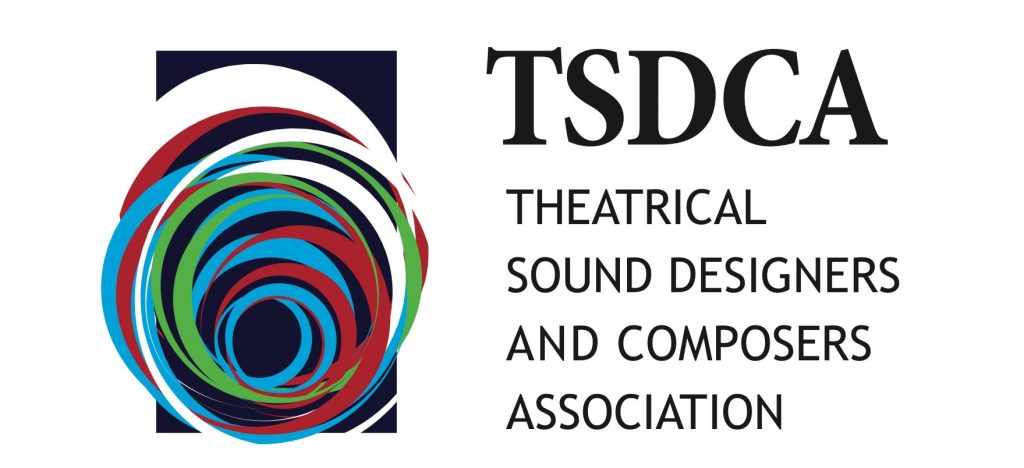 Annual meeting 2021 Biographies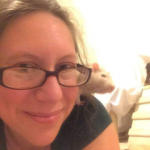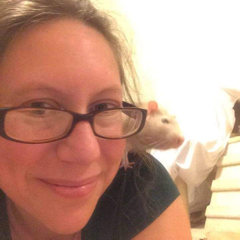 Amy Altadonna has collaborated with Colt Coeur and Adrienne Campbell-Holt on the world premieres of Eureka Day with Tina Benko (Walkerspace), Joan starring Johanna Day (HERE Arts Center), Cal in Camo with David Harbour and Paul Wesley (Rattlestick Playwrights Theatre), Ruby Rae Speigel's Dry Land, and Steven Levenson's Seven Minutes in Heaven (HERE Arts Center).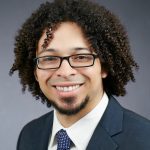 Lucas Blackadar is the Director of Legal Services for the Arts and Business Council of Greater Boston, where he manages the Volunteer Lawyers for the Arts of Massachusetts. An arts and entertainment lawyer, Luke advises independent artists and arts and cultural organizations of all creative disciplines in matters concerning intellectual property, contract, and business formation and governance.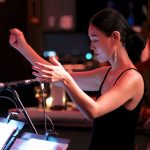 Jihye Lee is a jazz composer and bandleader based in New York, highly regarded for her personal and adventurous storytelling approach to large-ensemble jazz. She has organized successful crowdfunding campaigns for April, her 2017 debut album, as well as Daring Mind, her sophomore effort, released in 2021 on the Motéma label.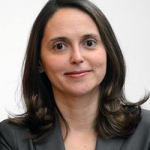 Monica Llorente is a Senior Lecturer at the Northwestern Pritzker School of Law. She was also appointed by U.S. Senators Dick Durbin and Tammy Duckworth to the Judicial Screening Committee, which evaluates and recommends candidates for federal district court judge in the Northern District of Illinois.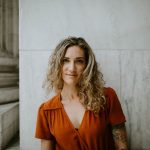 Taryn Longo is the founder of The Mastery Studio and a somatic trauma therapist, a body-based approach focusing on the way trauma is held in the nervous system. She has an additional background in depth psychology and specialized training in Jungian-based trauma studies, with a focus on trauma and dissociation.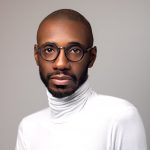 Donja R. Love (he/him) is Black, Queer, HIV-Positive, and thriving.  He's the recipient of the Terrance McNally Award, the Antonyo's inaugural Langston Hughes Award, the Helen Merrill Award, the Laurents/Hatcher Award and the Princess Grace Playwriting Award. Other honors include The Lark's Van Lier New Voices Fellowship, The Playwrights Realm's Writing Fellowship, and the Philadelphia Adult Grand Slam Poetry Champion.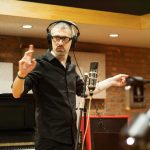 Raz Mesinai (Badawi, Ghost Producer, Sub Dub, Lady Man, Psyche Co.) is a prolific producer, composer, multi-instrumentalist, and artist from New York City raised throughout Manhattan's Upper West Side and Harlem during the early development of Hip Hop Culture in the '70s and '80s.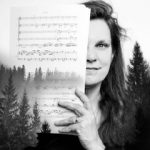 Libby Meyer is a composer whose work reflects the natural rhythms and patterns  of the world around her. Her music including chamber, orchestral, choral, wind  symphony, film, dance and theater has been commissioned and performed  throughout the United States. Libby has served as Composer-in-Residence at Isle  Royale National Park and the Visby International Center for Composers (Sweden).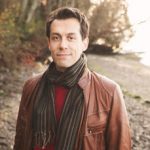 Vincent Olivieri Broadway credits include High and contributions to Radio Golf. Off-Broadway credits include The Water's Edge, Omnium-Gatherum, The Brothers Size, The God Botherers, and Fatal Attraction:A Greek Tragedy.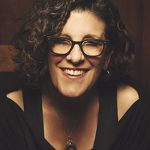 Laurel Ollstein is a writer, director and educator whose plays most recently have been produced at The Old Globe Theatre in San Diego and TheatreWorks Silicon Valley. She is currently writing the second season of a podcast radio drama for New Conservatory Theatre Center in San Francisco.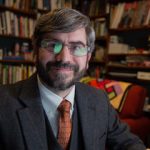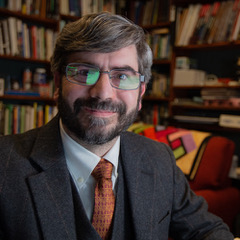 Christopher Plummer developed the sound degrees at Michigan Technological University and has experience in theatre & film sound design, recording, live sound reinforcement, theatre directing & devising, sound system consulting, and broadcast sound for sporting events. He recently worked on the National Endowment for the Arts funded project Listening to Parks which features soundscapes and images from the 5 National Parks surrounding Lake Superior in an immersive multimedia installation.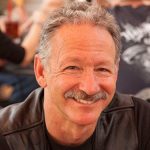 Eddie Raymond retired from being the Safety & Training Director of IATSE Local 16 in 2014. He is the Past President of the Entertainment Services and Technology Association (ESTA), sits on the IATSE Crafts Advancement Program committee, is a member of the ETCP Council, and was a Subject Matter Expert for the original ETCP Entertainment Rigging Exams.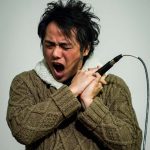 Ken Ueno is a composer/vocalist/sound artist who is currently a Professor at UC Berkeley, where he holds the Jerry and Evelyn Hemmings Chambers Distinguished Professor Chair in Music. He is a recipient of the Rome Prize and the Berlin Prize.