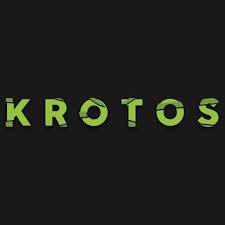 TSDCA and Krotos have arranged a special competition just for the people who took this class. We have a grand prize of a copy of Krotos' Reformer Pro software (worth $399), and one runner up prize of Krotos' Dehumanizer Simple Monsters software (worth $99).
Here are the rules for the contest:
You're going to make an audio piece, and you must use the Krotos software that we used in the class to make it
The theme is "Step Into The Haunted House"
The piece needs to be 20 seconds or less
It should be a WAV file that is 16 bit/ 48khz at -23dB LUFS integrated loudness
You must submit your entry by this Thursday, June 25 at 11pm EDT/ 8pm PDT to be considered
Michal will be the judge of your entries and the winner will be announced this Sunday night, June 28, at the Annual Meeting.
If you have any questions, please reach out to us at info@tsdca.org.