TSDCA Foley Workshop
free
90 minutes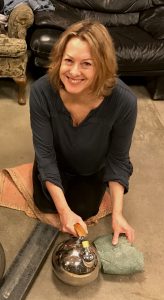 TSDCA Foley Workshop
with Catherine Harper and Amy Kane
TSDCA is very pleased to present a workshop on Foley sound with Catherine Harper and Amy Kane, moderated by Ien Denio.
They'll discuss how they got their start in the business, their work routines, philosophies behind creating Foley sounds, and will also present a demonstration of how they make certain sounds.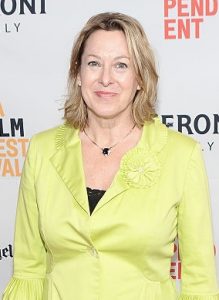 Catherine Harper has been nominated for 6 Primetime Emmys for her work on Catch-22, The Walking Dead, American Crime and others. She has created Foley for over 300 projects including films such as Tenet, The Addams Family, Aquaman, The Revenant, and August: Osage County, and television shows such as Thomas The Tank Engine And Friends, Yellowstone, and Leverage.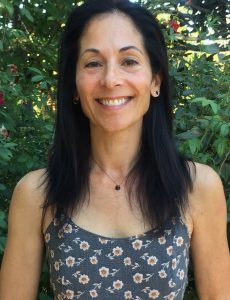 Amy Kane is a Primetime Emmy Award winner for her Foley work on Deadwood. Her work has been featured in films such as I'm Not Here, Slender Man, Poltergeist, Moneyball and Straw Dogs, as well as television shows like The Blacklist, Sneaky Pete, Masters Of Sex, and Big Love.
Back to Calendar