SSL Consoles Overview
free
1 hour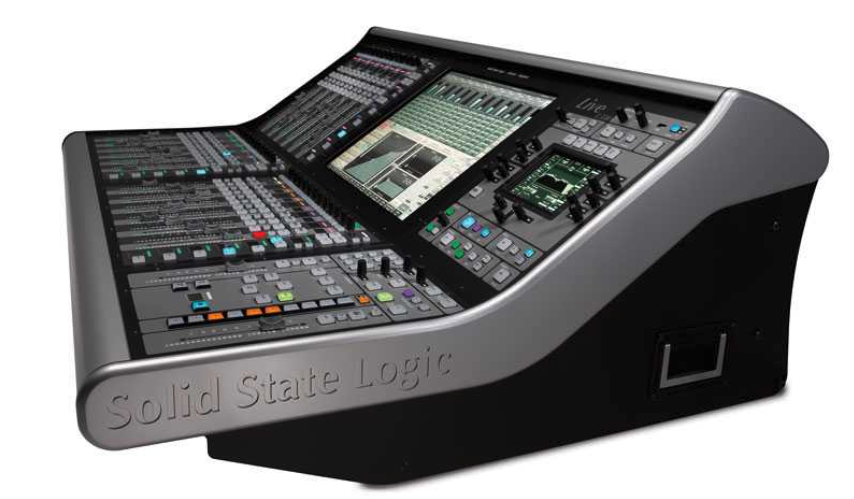 SSL Consoles Overview
Monday, August 2nd
3pm EDT/ 12pm PDT
Phil Wagner and Andrew Hollis of SSL present an overview of SSL Live and System T fully networked mixing console systems. Learn about stem buses, query, native Dante patching, and most importantly, answer your questions about how SSL fits your applications.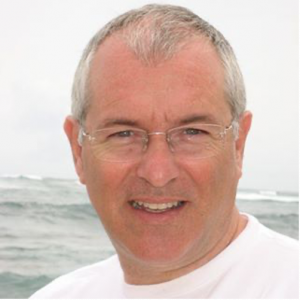 Phil Wagner, Senior Vice President
Phil Wagner is a business development executive with a long history operating companies in the professional audio industry. He is currently Senior Vice President of Solid State Logic, Inc. (SSL), a wholly owned subsidiary of Audiotonix.
Previous companies he was involved with include Focsurite Novation Inc., Ocean Way Audio, and Apogee Electronics. While running Focusrite Novation Inc. he pioneered the use of Audinate's Dante 'Audio over IP' networking technology. He continues to implement Dante at SSL for music, broadcast, and live market applications. He has an extensive experience with surround sound technology for professional and consumer markets and is a supporter of Dolby's ATMOS initiatives. Phil is a consummate professional with a strict 'make it happen' mantra.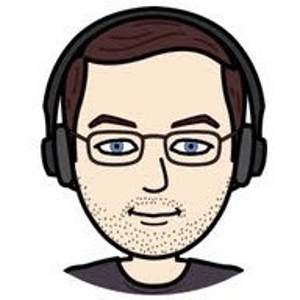 Andrew Hollis, Support Engineer
Andrew Hollis is an audio professional who thrives as the bridge between technical solutions and operational usefulness. He has a strong interest in systems, workflow, efficiency, technical writing, and bringing clarity where there may be chaos.
Andrew previously held positions with New World Symphony, mastering engineer and author Bob Katz, and Aspen Music Festival. He is a classically trained violist, punk rock guitarist, and graduate of the University of Miami Music Engineering program under Ken Pohlmann.
Back to Calendar