Spatial demonstration
free
1 hour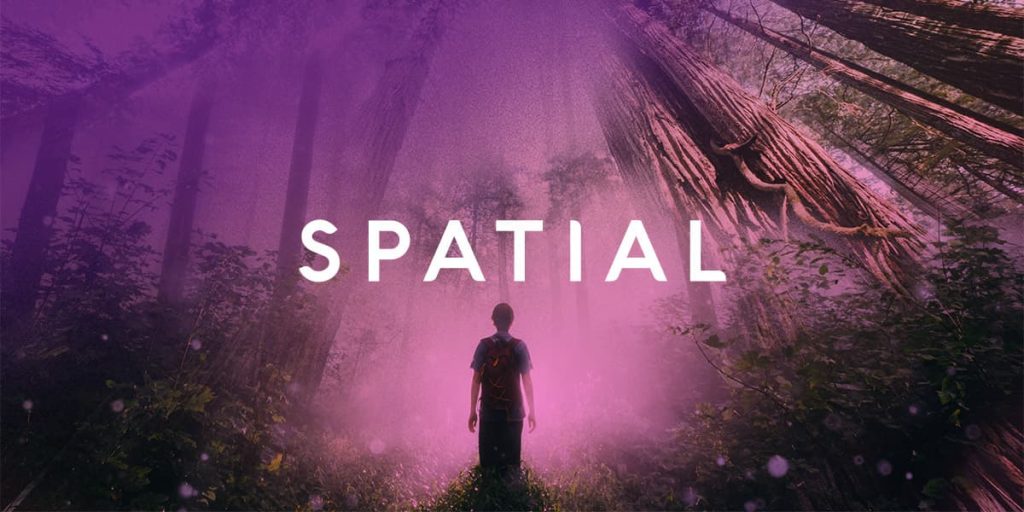 Spatial – Demonstration
with Darrell Rodriguez, COO of Spatial Inc.,
and Ken Felton, Sound Designer, Spatial Inc.
Monday, July 19 5pm EDT/ 2pm PDT
Spatial is an audio simulation platform that enables immersive and interactive sound experiences, using object-based audio and real world acoustic physics to simulate characteristics like size, position, distance and speed. With Spatial, there are no rigid requirements for speaker locations. You can install speakers in any location or configuration—indoors or outdoors—and Spatial will adapt your content in real-time for optimal realism.
At Spatial, we're building a complementary technology to traditional audio allowing creators to build deeply immersive audio environments. Think of it as the audio portion of the holodeck. We're developing the core computational audio software, creative tools and service that builds and deploys the Spatial simulations. Deployments can scale from single intelligent speakers & sensors to theme park scale environments.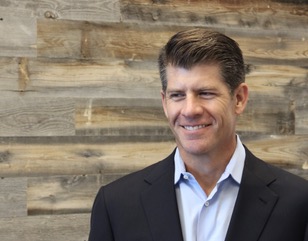 Darrell Rodriguez joined the founding team after a storied career in entertainment and tech. He has been a Chief Operating Officer for EA, the President of LucasArts, has led innovation and World Wide Studios for IGT, and is a former Disney Imagineer where he worked on creative and immersive experiences for theme parks.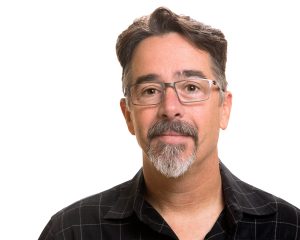 Ken Felton is an Audio Director and Sound Designer with decades of experience in many different professional audio industries. Ken's current passion is story telling and creating immersive and intimate sonic worlds in the Spatial environment.
Ken started in pro-audio by touring N. America and running sound reinforcement systems. Ken then learned from talented engineers, producers, and artists during his time in the L.A. music business and Film/TV post-production world. In 1994 he moved to Northern California and started working with interactive audio at Electronic Arts. Ken moved to Sony PlayStation in 2006. He continued sound designing and directing while managing the sound design and dialog team in NorCal till 2017. 
Please join us for TSDCA members only event!
Back to Calendar