Showbuilder demonstration with Shannon Slaton
free
2 hours

Showbuilder demonstration with Shannon Slaton
Monday, October 18 at 3pm EST
From Showbuilder creator Shannon Slaton:
ShowBuilder is an online collaborative show bible for everyone working on a production.  It's a complete solution for theatrical documentation.  From the cast face sheet to the calendar to the scene character breakdown, it's all there.  Plus you can do photo albums of company members organized by discipline and you can document the sound system as well as lighting and projection systems.  File sharing is also built-in to make it easier to organize your files.  I've been developing this program for many years and I am very excited to show it off.  I look forward to showing how to do bundles and mult tails as well as patching your system all with the ability to create your own report templates to customize how your labels and paperwork look.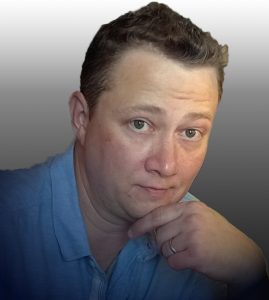 Shannon Slaton has designed many national tours including Shrek, Hairspray, The Producers, Kiss Me Kate, Noise/Funk, The Full Monty,Contact, A Chorus Line, Tap Dogs, Sweeney Todd, The Wizard of Oz, The Drowsy Chaperone, Once on this Island,  and The Wedding Singer. He was the Production Sound for The Phantom of the Opera on Broadway and the US National tour of Phantom and the Advance Sound for Wicked.  Shows he has mixed on Broadway include: Springsteen on Broadway, Man of La Mancha, Bombay Dreams, A Christmas Carol, Sweet Charity, Jersey Boys, Dirty Rotten Scoundrels, The Drowsy Chaperone, Spring Awakening, Fela!, Anything Goes, Annie, Legally Blonde, and Cabaret. 
Back to Calendar