Salon #26 – Ken Ueno & Jihye Lee
Join us for an enlightening conversation on May 19th with two progressive composers – Jihye Lee, an important award-winning voice in new Jazz who, with her band, has been getting a lot of attention with her new CD, DARING MIND; and Ken Ueno, a terrific composer, sound artist and vocalist too, whose wide ranging work includes his most recent dynamic must-see video collaboration, part of Carnegie Halls VISION OF HOPES series, with Jennifer Koh and Davone Tines. The conversation will be moderated by Michael Roth, West Coast Representative for TSDCA, and hosted by Melanie Chen Cole, West Coast Representative for TSDCA.
Note: This is a two hour session.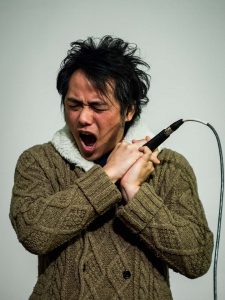 KEN UENO –
A recipient of the Rome Prize and the Berlin Prize, Ken Ueno (b. 1970), is a composer/vocalist/sound artist who is currently a Professor at UC Berkeley, where he holds the Jerry and Evelyn Hemmings Chambers Distinguished Professor Chair in Music. Ensembles and performers who have played Ken's music include Kim Kashkashian and Robyn Schulkowsky, Mayumi Miyata, Teodoro Anzellotti, Aki Takahashi, Wendy Richman, Greg Oakes, BMOP, Alarm Will Sound, Steve Schick and the San Francisco Contemporary Music Players, the Nieuw Ensemble, and Frances-Marie Uitti. His music has been performed at such venues as Lincoln Center, the Kennedy Center, the Metropolitan Museum of Art, MusikTriennale Köln Festival, the Muziekgebouw, Ars Musica, Warsaw Autumn, Other Minds, the Hopkins Center, Spoleto USA, Steim, and at the Norfolk Music Festival. Ken's piece for the Hilliard Ensemble, Shiroi Ishi, was featured in their repertoire for over ten years, with performances at such venues as Queen Elizabeth Hall in England, the Vienna Konzerthaus, and was aired on Italian national radio, RAI 3. Another work, Pharmakon, was performed dozens of times nationally by Eighth Blackbird during their 2001-2003 seasons.
A portrait concert of Ken's was featured on MaerzMusik in Berlin in 2011. In 2012, he was a featured artist on Other Minds 17. In 2014, Frances-Mairie Uitti and the Boston Modern Orchestra premiered his concerto for two-bow cello and orchestra, and Guerilla Opera premiered a run of his chamber opera, Gallo, to critical acclaim. He has performed as soloist in his vocal concerto with the Boston Modern Orchestra Project in New York and Boston, the Warsaw Philharmonic, the Lithuanian National Symphony, the Thailand Philharmonic Orchestra, and with orchestras in North Carolina, Pittsburgh, and California. Ken holds a Ph.D. from Harvard University. A monograph CD of three orchestral concertos was released on the Bmop/sound label. His bio appears in The Grove Dictionary of American Music. Ken recently collaborated with Jennifer Koh and Davone Tines on "Strange Fruit," a video presented as part of the VISIONS OF HOPE series. https://kenueno.com
Please watch this video for more information about Ken's work – https://www.youtube.com/watch?v=Gz2IBo1MThI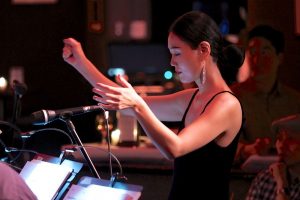 JIHYE LEE –
Jihye Lee is a jazz composer and bandleader based in New York, highly regarded for her personal and adventurous storytelling approach to large-ensemble jazz. She has organized successful crowdfunding campaigns for April, her 2017 debut album, as well as Daring Mind, her sophomore effort, released in 2021 on the Motéma label. The Village Voice praised April for its "chamber-like textures, involved harmony and sectional counterpoint, and persistent rhythmic drive." Daring Mind, the follow-up, is produced by the innovative composer and Secret Society bandleader Darcy James Argue, with renowned trumpeter Sean Jones appearing as a special guest. It presents compositions from Lee's Mind Series, including her BMI Charlie Parker Jazz Composition Prize-winning "Unshakable Mind" and her Manny Albam Commission piece "Revived Mind." The music reflects her struggles, doubts, and hopes while living in the amazing city of New York.
A native of South Korea, Lee had no jazz or classical training growing up, though she found success in Korea performing as an indie pop singer. She discovered her love of large-ensemble jazz only after beginning her studies at Boston's Berklee College of Music in 2011. After Berklee she moved to New York in 2015 and earned a master's degree at Manhattan School of Music under the guidance of the great Jim McNeely. In addition to the BMI Foundation's Charlie Parker Jazz Composition Prize and Manny Albam Commission in 2018, Lee has received the 2020 ASCAP Foundation/Symphonic Jazz Orchestra Commissioning Prize. She has written music for the Jazz at Lincoln Center Orchestra with Wynton Marsalis as well as Carnegie Hall's NYO Jazz.  https://jihyemusic.com
Gallery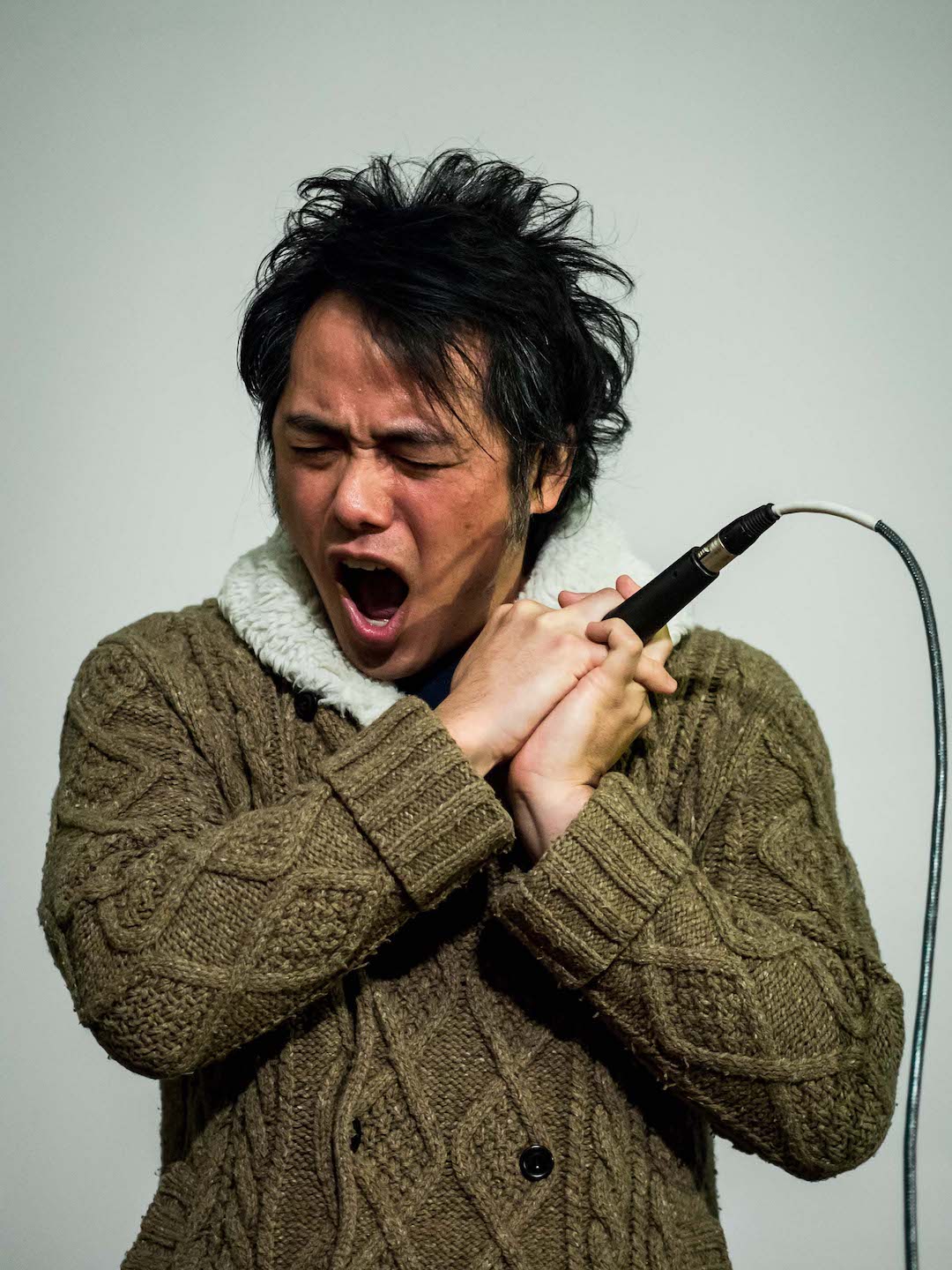 Back to Calendar