Re-entering The Workforce In A Time Of Trauma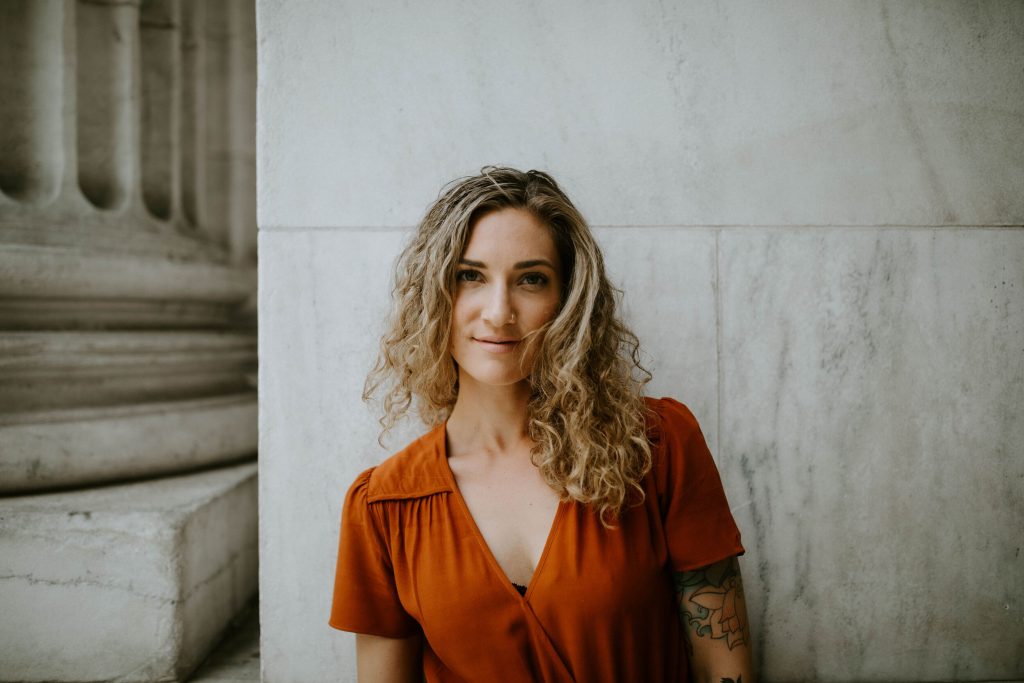 Somatic trauma therapist Taryn Longo leads a discussion of dealing with anxiety as theatre workers return to their work environment, hosted by Lindsay Jones.
Taryn Longo is the founder of The Mastery Studio and a somatic trauma therapist, a body-based approach focusing on the way trauma is held in the nervous system. She has an additional background in depth psychology and specialized training in Jungian-based trauma studies, with a focus on trauma and dissociation. Of her clientele, her primary base is those behind the scenes in the entertainment industry. Approximately 80% of those clients are in the music industry, with the remaining percentage in TV & film and large-scale events production. While clients come to work on a wide range of goals, Taryn has a specialty in working with domestic abuse, sexual trauma, narcissistic and psychological abuse, anxiety, depression, and suicidal thoughts. Taryn is a member of the Behind the Scenes Steering Committee for its Mental Health and Suicide Prevention Initiative, working to bring mental health awareness and psychological safety backstage to the entertainment industry. She was a regular panelist on the Show Maker Symposium "I'm With the Crew" mental health webinar series. Through her work with Behind the Scenes, Taryn presents regularly throughout the industry on the importance of understanding the role of trauma in suicide prevention.
Back to Calendar