Production Sound for Film!
After so many great conversations about post sound, dialogue repair, re-recording mixers, and sound editing it's time we learned about the careful attention to detail that goes into recording and mixing during the actual filming on set. Moderator Ken Goodwin will expand the knowledge of our theatre community by interviewing a rising star in the film industry. Amanda Beggs is one of the best contemporary production sound mixers and her career has grown exponentially in the past couple of years. Let's learn what it takes to record high-quality dialogue and effects for narrative film and television.
Amanda Beggs CAS has been working as a production sound mixer in LA for over a decade and has accumulated a solid list of credits in features and television. She's worked with indie filmmakers Gia Coppola, Mike Mills, Greta Gerwig, James Ponsoldt, and Kevin Smith. She also mixed additional units on films like Star Wars: The Force Awakens, Star Trek Beyond, and Bright. Over the past few years, she's been working in narrative episodic TV, where she's mixed Legion, Better Things, Sorry For Your Loss, and the pilot for HBO's Lovecraft Country. Most recent projects include Netflix's hit movie "Finding Ohana" and the first season of Starz's new show Blindspotting.
Gallery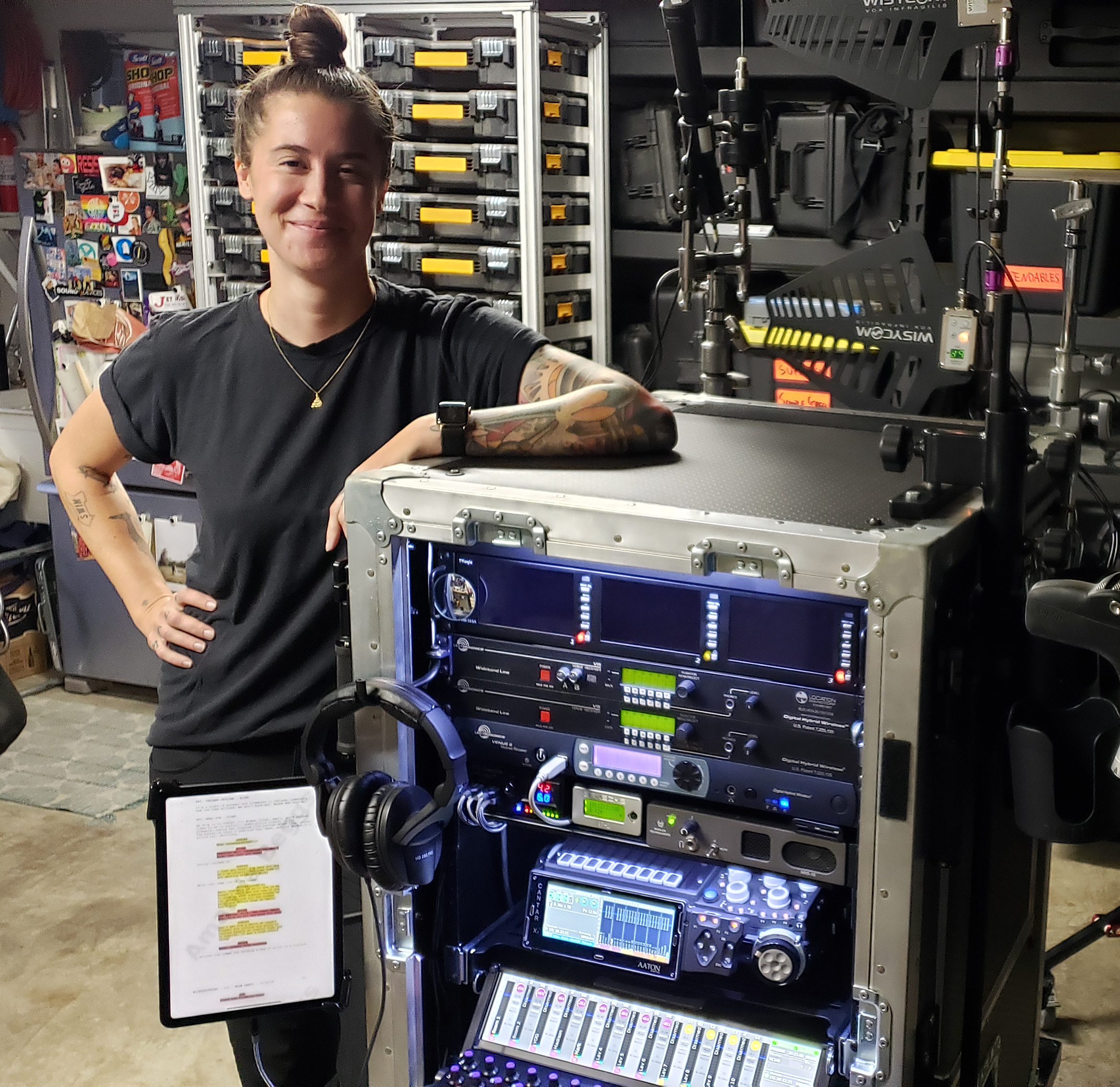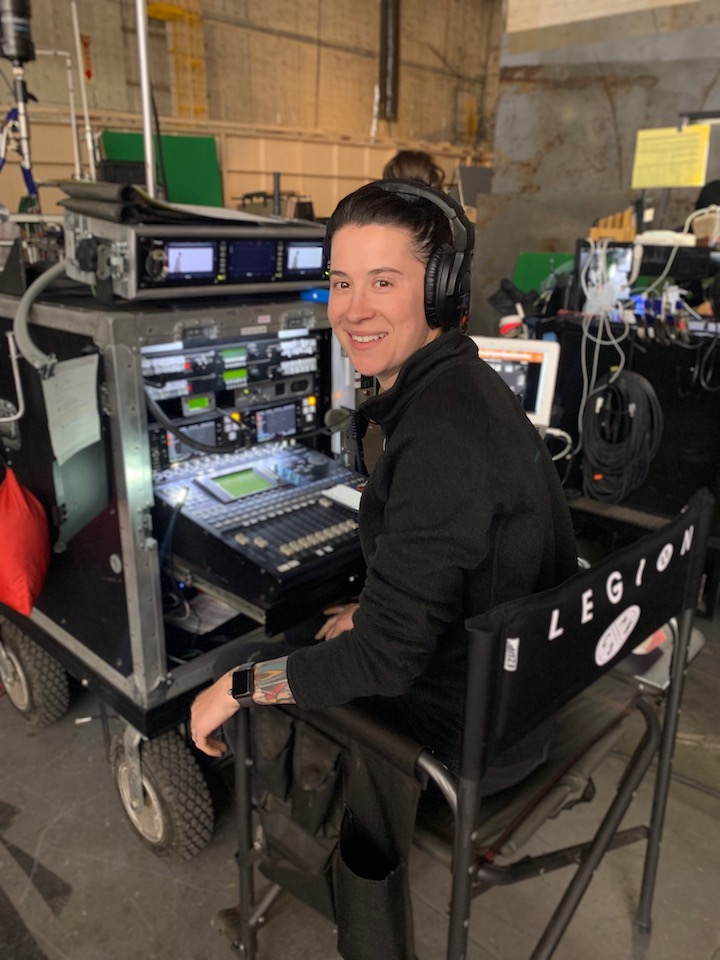 Back to Calendar