Post Production Workflow, A Roundtable on Sound for Picture
Marlena Grzaslewicz, Martin Czembor,Ian Cymore, and Josh Berger discuss Sound for Picture, moderated by Josh Samuels. The conversation will center around audio post-production, covering workflow, tools, collaboration, and technique. Our panelists will bring perspectives as established professionals who have worked on some of the top films and television shows in recent memory.
Marlena Grzaslewicz is an Emmy-winning (Outstanding Sound Editing for Nonfiction Programming for The War, 2007) sound editor and graduate of the Lodz Film School of Poland. Her editing credits include Baseball, dir. Ken Burns; Jefferson, dir. Ken Burns; Lewis and Clark, dir. Ken Burns; Jazz, dir. Ken Burns; New York, dir. Ric Burns; The Donner Party, dir. Ric Burns; The Way West, dir. Ric Burns; Warhol, dir. Ric Burns; Celebrity, Woody Allen; The People vs. Larry Flynt, dir. Milos Forman; The Smartest Guys in the Room, dir. Alex Gibney and others. To see her complete list of credits, visit www.imdb.com/name/hm0344835. For Marlena, filmmaking is a fascinating profession. She has been happy to have been a part of the industry for the past thirty years. Having fulfilled her dreams as a successful editor, she is ready to share her professional experiences with younger generations while shifting to a less hectic work environment.
Martin Czembor came to New York from Berlin, Germany, in 1993 where he had previously graduated from the Tonmeister program at the Hochschule für Musik Hanns Eisler. Starting in the environment of New York City's music recording studios, he has worked with a variety of artists, such as Eykah Badu and D'Angelo, A Tribe Called Quest, Nas, the Backstreet Boys, and Bette Midler. Martin's work as scoring engineer for composer Philip Glass enabled him to participate in projects such as Martin Scorsese's Kundunand Godfrey Reggio's Qatsitrilogy. Building on his musical background, Martin worked as a re-recording mixer at New York's Sound One on such projects as Scorsese's The Bluesseries, Antoine Fuqua's Lightning in a Bottle,and Reggio's Naqoyqatsi. He has also worked on other feature film projects with directors such as Robert Altman (A Prairie Home Companion), James Ivory (The White Countess), and Robert De Niro (The Good Shepherd). As part of the legendary Sound One experience with some of New York's most acclaimed re-recording mixers and sound editorial crews, Martin considers working there to be among his most valuable mentoring experiences.  Check out Martin Czembor's long list of credits here.
Ian Cymore is an Emmy nominated Supervising Sound Editor, Dialogue Editor, and Re-Recording Mixer at Harbor Picture Company.  His recent credits include Tiger King (Netflix), Ron Howard's Hillbilly Elegy (Netflix), Lee Daniels' The United States vs. Billie Holiday (Hulu), and Ed Burns' Bridge and Tunnel (Epix).  During his studies at Ithaca College, Ian worked as a live sound engineer for concerts and theatrical productions before moving into the post-production industry after graduating.  He started by interning at several studios around New York City before finding a home at Harbor.  Over the past 8 years, Ian has worked on numerous film and television projects in many different capacities.  He enjoys the unique combination of technical challenges and creative design that comes with constructing sound for picture.  Other notable credits include Michael Tyburski's The Sound of Silence (IFC),  Joel Edgerton's Boy Erased (Focus Features), and Marc Lawrence's Noelle (Disney+).
Josh Berger is currently a Re-Recording Mixer at Harbor Picture Company in New York. Since joining the team in 2013, Josh's work has been seen at festivals around the world such as Cannes, Toronto, Berlin, NYFF, Tribeca and Sundance. He has worked along side directors such as Ron Howard, Woody Allen, Steven Soderbergh, Jim Jarmusch, James Gray and Aziz Ansari. Josh has been nominated for a Primetime Emmy and has won a New York Emmy. Previously, Josh worked as a Mixer at Technicolor-Postworks in New York City. There he honed his craft working on numerous commercials and promos as well as TV shows for Discovery, NBC, Food Network and The History Channel. Josh is passionate about film and dedicated to providing his clients with an exceptional soundtrack.
Gallery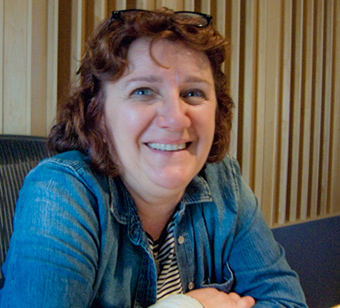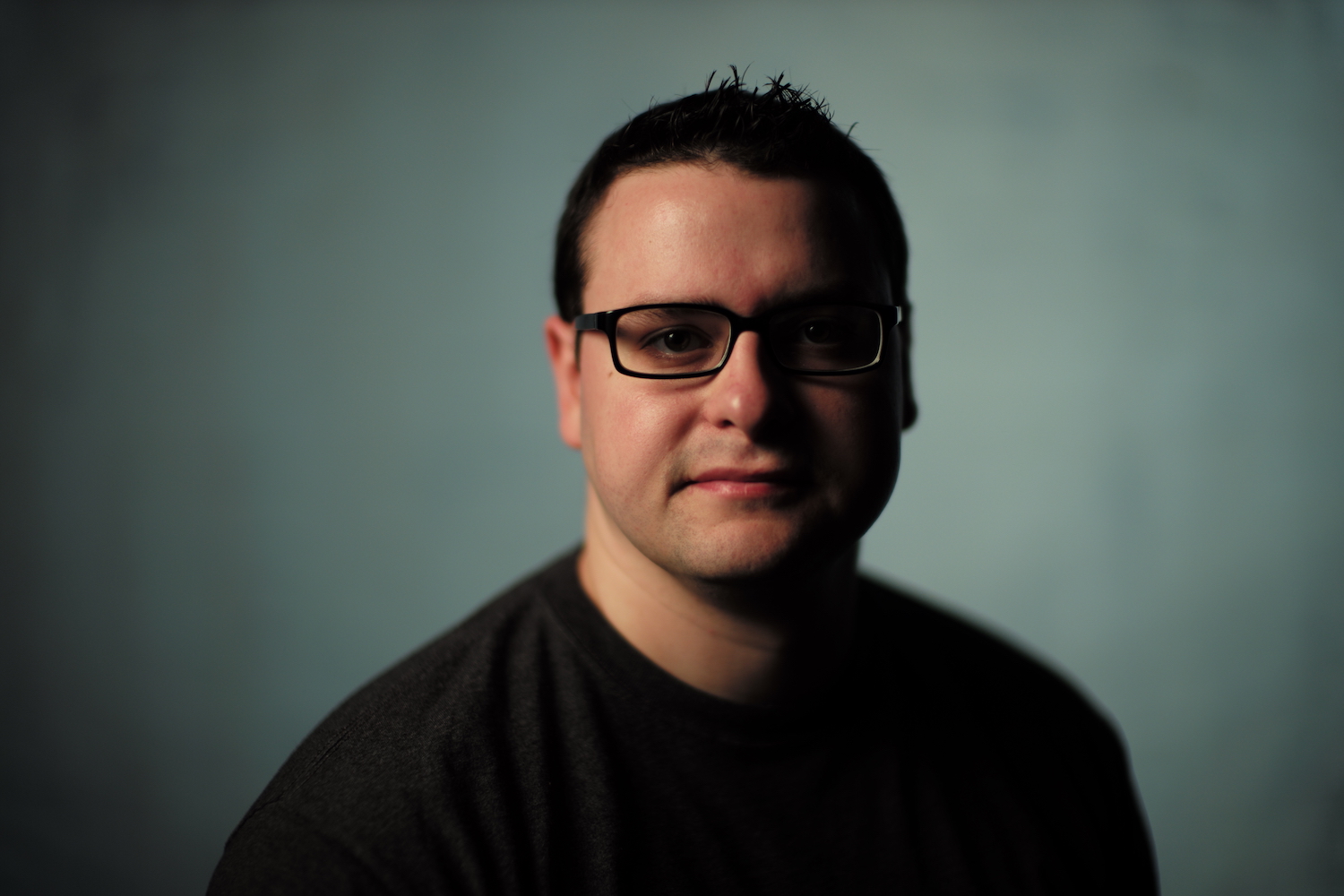 Back to Calendar