panLab 2 seminar with Daniel Higgott and Oscar Higgott
free
90 minutes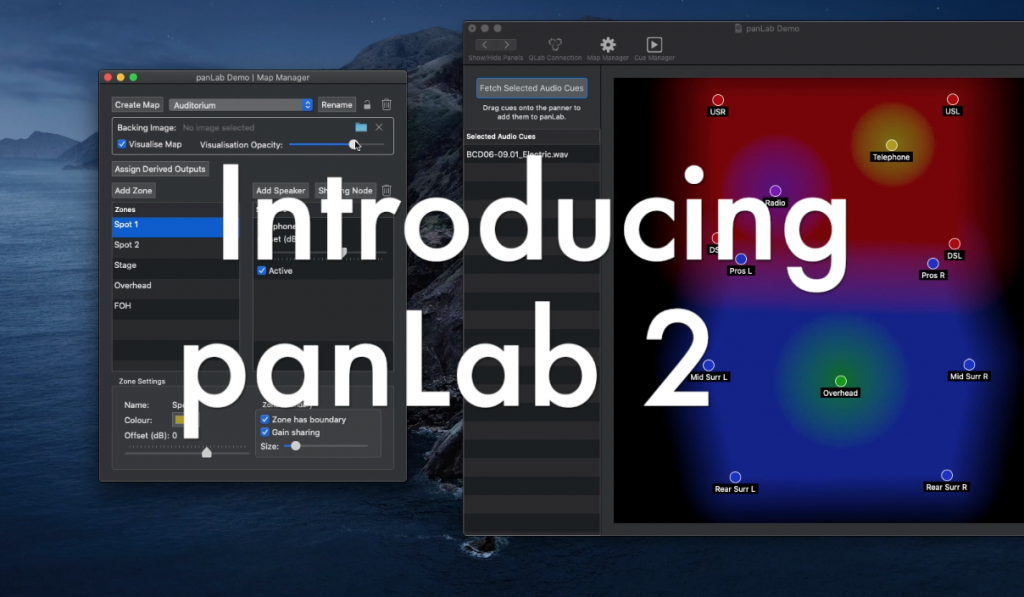 panLab 2 seminar
with Daniel Higgott and Oscar Higgott
Thursday, December 16th at 7pm EST
If you're interested in working with spatial audio, this could be the session for you. panLab 2 is a spatial audio mixing solution, designed to integrate seamlessly with QLab. Developed as a macOS application, panLab 2 allows users to create a virtual map of their sound system, in which they can place their QLab Cues.
Join the Innovate Audio team as they demo the software. This session will cover:
– Basic setup. Connecting to a QLab workspace, adding speakers and QLab cues.
– Sound system design with panLab 2. Optimal workflow when commissioning a sound system.
– Dynamic spatialisation. Automating the movement of sounds around a space with panLab sequences. Advanced Sequence manipulation and editing.
– Advanced panLab 2 features. Including Derived Outputs, external OSC support, deactivated Speakers and more.
– Q&A session with the developers themselves.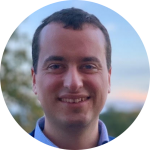 Daniel Higgott
Daniel Higgott is a software developer and sound engineer. He has worked in live audio for over 15 years, and has a career spanning theatre, music and live events. He has worked as a sound operator, mixing major west end musicals and touring productions. Daniel has also worked as a sound designer, programmer and associate sound designer for a variety of companies.
Daniel is an experienced macOS and iOS software developer. Through his work with Innovate Audio, his software is installed on over 10,000 devices world wide. Daniel specialises in software for the live events industries, and enjoys being able to use his own software tools alongside his work in live audio.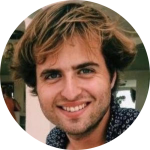 Oscar Higgott
Oscar Higgott is a physicist specialising in quantum computing, which uses quantum mechanical phenomena to solve certain problems that are beyond the reach of conventional computers.
At Innovate Audio, Oscar works on the graphics and panning algorithm for panLab
Back to Calendar