Introduction to panLab Console
free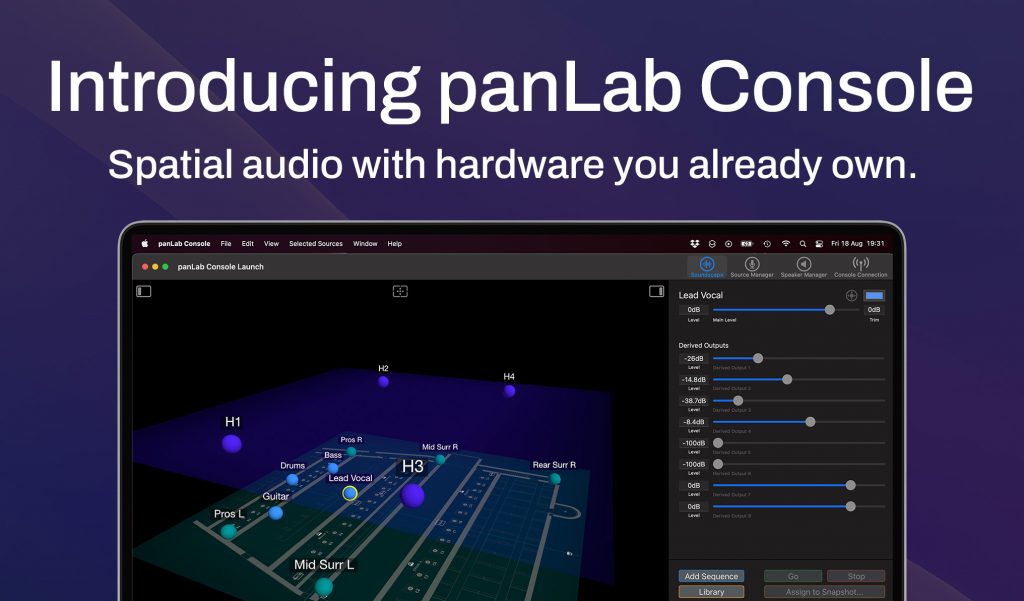 If you're interested in working with spatial audio, this could be the session for you. panLab Console is a revolutionary new category of spatial processor, just launched at PLASA 2023. Using panLab Console you can render 3D spatial audio environments directly on the mixing console, without requiring additional hardware processors. Complex spatial environments can be configured in under 5 minutes, making spatial audio accessible to a broad scope of projects.
This is a practical session, guiding you through the software with real world examples. At the end of the session you should have a good understanding of the software and be able to specify and deploy it on a project. The session will last around one hour, including a Q&A with the developers.
We will cover:
Key concepts and terminology.
Basic setup. Connecting to a console and mapping input and output channels to objects on the panner.
Sound system design with panLab Console. Optimal workflow when commissioning a sound system.
Automating objects on the panner using Snapshots and Sequences.
External integration with OSC, MIDI and Timecode recall.
Q&A session.
This seminar is for both TSDCA members as well as the general public.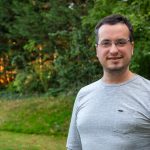 Daniel Higgott is a Sound Designer and Software Developer. His work in the entertainment industry spans theatre, music, TV and live events. He began his career as a Sound Operator, mixing major West End musicals and touring productions.
Daniel is an experienced macOS and iOS software developer. Through his work with Innovate Audio, his software is installed on over 10,000 devices world wide. Daniel specialises in software for the live events industries, and enjoys being able to use his own software tools alongside his work in live audio.
Back to Calendar