Finale Tips and Tricks for the Musical Theater World
free
90 minutes
ASMAC NYC presents: Finale Tips and Tricks for Musical Theater
Tuesday, January 12, 2021
LA 4 PM – NY 7 PM – UK 12AM
We're delighted to host Jason Loffredo, a New York City based musical theater music director, pianist, composer, arranger and orchestrator. Jason is also a Finale super wiz, with his own online tutorial series called Conquering Finale.
In this session, Jason will offer some tips and tricks with specific relevance to the musical theater music community. Topics will include Musical Theater Templates, To Link or Not to Link P/Cs in Finale, and A Primer on Keyboard Maestro for Finale.
Note: this discussion will focus solely on Finale. Other music engraving software is not included.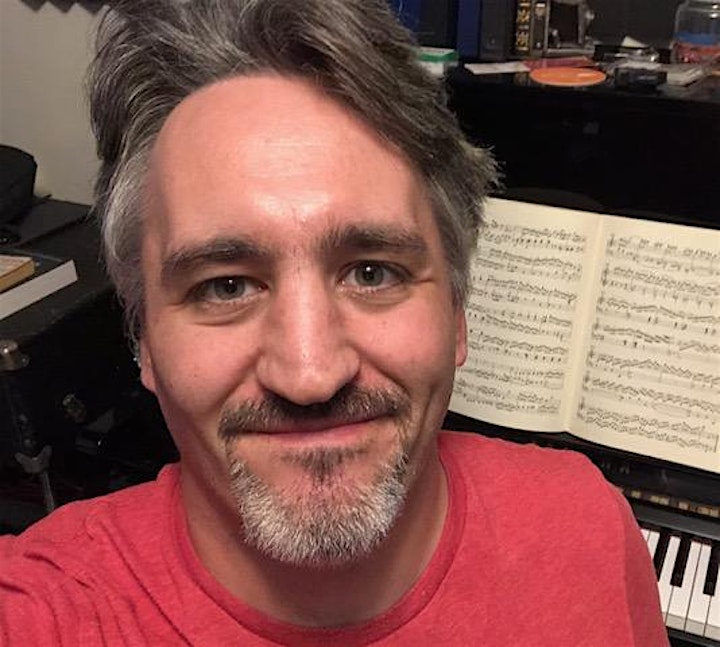 Jason Lofreddo is a New York City-based musician primarily working in Musical Theater. Jason has worked on many Broadway, Off-Broadway, and Way-Off-Broadway shows as a keyboard player, conductor, MD, arranger, and/or orchestrator. He has also worked as a professional copyist for projects large and small, from film to theater and concerts to publication. In 2019 Jason created Conquering Finale, an online video tutorial series designed to methodically and comprehensively teach Finale. With over 175 videos totaling more than 45 continuous hours of tutorials—and counting—Conquering Finale has received recognition from industry experts as one of the most valuable teaching tools currently available for Finale. Visit www.conqueringfinale.com to start your own journey of Finale mastery.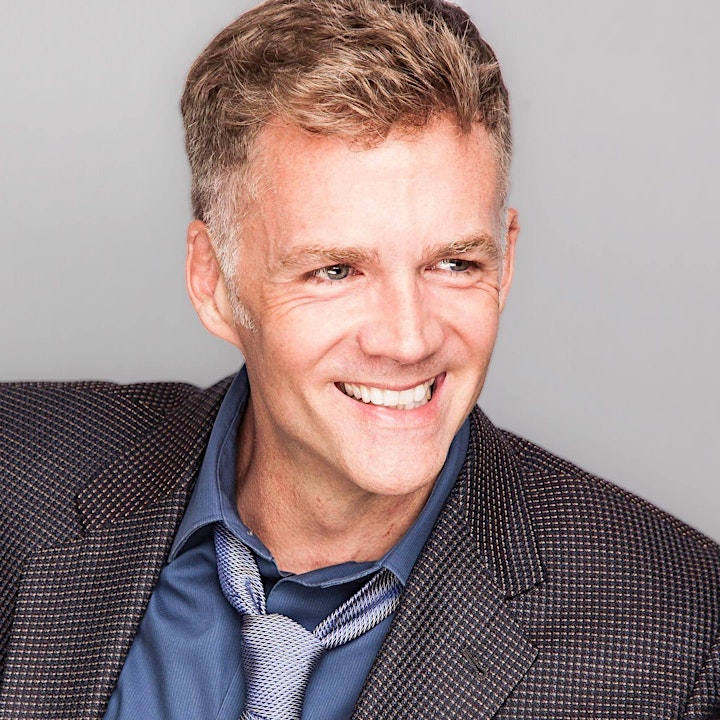 Composer and orchestrator Ed Windels enjoys writing concert music for all genres and mediums, with a particular fondness for art song. Concurrently his admiration for and experience with the musical theater has resulted in an additional career as a theatrical orchestrator and arranger.
Ed has been the recipient of a fellowship at the Aspen Summer Music Festival and Meet The Composer grants. Recent commissions include a song cycle for Bargemusic's Here And Now series, a piano solo piece for his alma mater, Peal Off for Chicago's Gaudete Brass Quintet, a duo for violas for Michael Hall, and a bass oboe sonata for British reed virtuoso Mikey Sluman.
Recently completed projects include a setting for tenor and large orchestra of John Hollander's Summer Day, and an edition of Richard Strauss's notoriously large-scale opera Elektra for 32 instruments. A version of Gilbert and Sullivan's H.M.S. Pinafore, re-arranged and re-orchestrated in a 1920's jazz idiom, was premiered in February 2018 by its commissioner, Edmonton Opera in Alberta, Canada. And Michigan Opera Theater's Twilight: Gods, a reconception of Wagner's Götterdämmerung with arrangements and new orchestrations by Ed, was included by both The New York Times and The New Yorker magazine among their top classical music events for 2020.
***************************************************************************************************
Our online events are all held on Zoom. A logon link and password will be sent via email upon completion of your ticket order.
Back to Calendar