Don't Get Screwed! How to Protect Yourself as an Independent Musician
free
90 minutes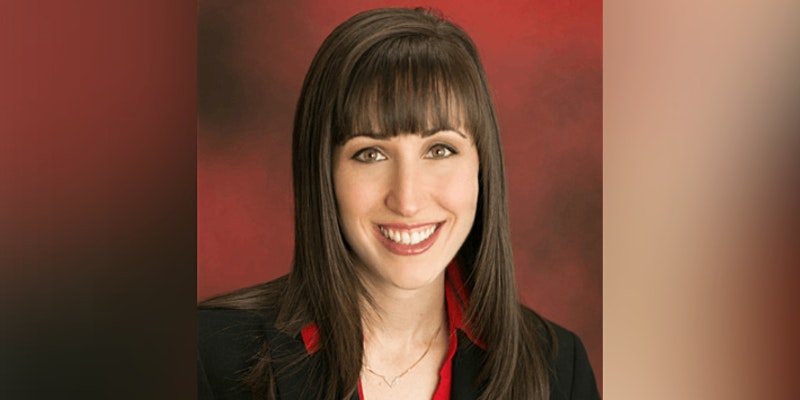 Don't Get Screwed! How to Protect Yourself as an Independent Musician
Featuring:
Erin M. Jacobson, Esq.
There's a lot of confusing information in the music business: copyright, different types of royalties, how to get paid, and how to not sign over rights you shouldn't.
Erin M. Jacobson, one of the music industry's top lawyers, discusses topics from her new book "Don't Get Screwed: How To Protect Yourself as an Independent Musician," a straight to the point primer on the topics you need to understand to make important decisions about your music career.
Erin will discuss (time permitting):
– what copyright really means and why you should register yours,
– the different types of royalties and how they actually apply in the real world so you can understand how and when your music earns money,
– how to collect the money your music earns,
– the contracts most needed by independent musicians and why they are important,
– traps to avoid, and
– real examples of mistakes musicians have made and how you can avoid making them too.
BIO:
Erin M. Jacobson is an internationally recognized attorney, experienced deal negotiator, and a seasoned advisor of intellectual property rights who protects musicians, songwriters, music publishers, and a wide variety of other music professionals.
Ms. Jacobson's clients include Grammy and Emmy Award winners, legacy artists and catalogues, heirs and estates, and independent artists and companies. Ms. Jacobson regularly handles all types of agreements within the music industry, with an emphasis on music publishing, licensing, and catalogue acquisitions. In addition, she is one of the leading attorneys on copyright recapture and termination issues.
Ms. Jacobson also places special emphasis on her work with legacy clients and their catalogues, as her knowledge of both classic music and current industry practices places her in a unique position to protect and revitalize older catalogues.
Ms. Jacobson has been named as one of the "Top Music Lawyers" by Billboard, as well as a Super Lawyers Rising Star and one of the Top Women Attorneys in Southern California. In addition, Ms. Jacobson is a frequent author and speaker, and has been featured in publications including Billboard and Forbes, and on networks including ABC and the BBC. She also serves on the Board of Directors for the Association of Independent Music Publishers (AIMP).
Ms. Jacobson is the author of the book, Don't Get Screwed! How to Protect Yourself as an Independent Musician. She also founded and owns Indie Artist Resource, the independent musician's resource for legal and business protection. Indie Artist Resource offers templates for agreements most needed by independent musicians, as well as a variety of educational materials to empower independent musicians to make informed decisions about their careers.
More information on Ms. Jacobson and her law practice in Beverly Hills, CA can be found at www.themusicindustrylawyer.com.
Indie Artist Resource can be found at www.indieartistresource.com.
Back to Calendar