d&b Soundscape – case studies and benefits
free

d&b Soundscape – Case studies and benefits
Monday, July 12
3pm EDT/ 12pm PDT
Nick Malgieri and Drew Levy will lead the group through a real-world evaluation of Soundscape to best understand what it does and how it works. We will look at various types of real-world application examples to set the stage for discussions about the processing and programming of the system. The DS100 processor, En-Scene (object based mixing), and En-Space (emulated room acoustics) will all be described in detail. This discussion will be helpful for early-career professionals and seasoned experts.
Length: approx 2 hours including Q&A
This event is open to TSDCA members and non-members.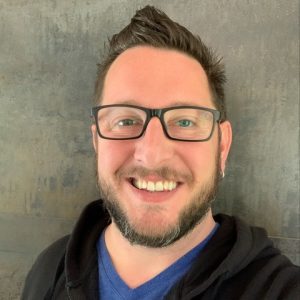 Nick Malgieri
Advanced Systems Specialist
Nick is based in Asheville, North Carolina at d&b headquarters for the America's. He specializes in application support for NoizCalc and Soundscape products for North, Central, and South America. He has 26 years of experience working as a system designer and mix engineer for corporate events, touring concerts, and classical performances.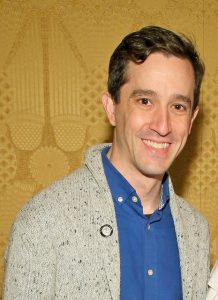 Education and Application Support, Northeast
Drew is a Tony nominated sound designer who has been working with d&b for nearly five years. In his time here he has designed systems ranging from intimate bars to professional stadiums. His years of experience on and around Broadway informs much of the work he does, especially with Soundscape. A native New Yorker, he lives in Brooklyn with his family.
Back to Calendar