Composing With The Octatonic Scale
free
1 hour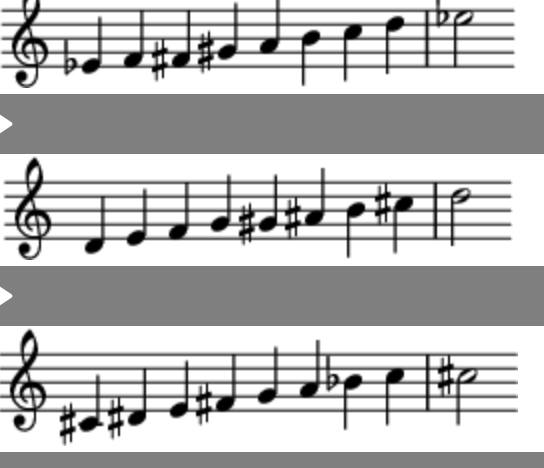 Composing With The Octatonic Scale
Tuesday, Dec 6 – 6pm EST / 3pm PST
Have you ever struggled with your knowledge of music theory and wondered why your melodies and chord progressions don't seem to have "the Hollywood sound"?
Music theory can be overwhelming – until you know the tools. Then it becomes your best friend.
We are welcoming a special guest to our community who will show you one of the most important music theory tools you can master to get that classic Hollywood sound in your scores – the OCTATONIC SCALE. (You may also know it as the "diminished scale" if you come from a jazz background).
Our guest presenter, Dr. Mark Richards, is both an accomplished composer and one of the world's top experts on the music theory of film scoring, and runs the incredible educational website
https://filmmusicnotes.com
.
In this FREE one-hour seminar, Mark is going to introduce you to the Octatonic scale and show you exactly how great composers have been using it to write driving action music since the early days of Hollywood.
Once this scale is de-mystified for you, you'll be amazed at the new possibilities it opens up for you in your composing.
This is happening on TUESDAY, December 6th, at 6pm EST / 3pm PST.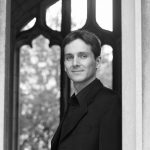 Mark Richards, PhD
I worked as a Professor of Music Theory for several years in universities, specializing in film music, Beethoven, and rock music in my teaching and research. For more than two decades, I have taught music theory and analysis to all ages and at all levels from the community music school to the large university. I have published articles on film music and have a new chapter on John Williams' Star Wars themes forthcoming in 2022.
I am also a composer, having written dozens of compositions including two full-length operas, a symphony, art songs, chamber works, piano beginner books for children, and many other concert pieces. I am also an accomplished pianist, having performed my own compositions in concerts and taught piano to all ages and at various levels for more than twenty years.
Back to Calendar