Composing and Arranging for a Cirque-type Show – Martin Laniel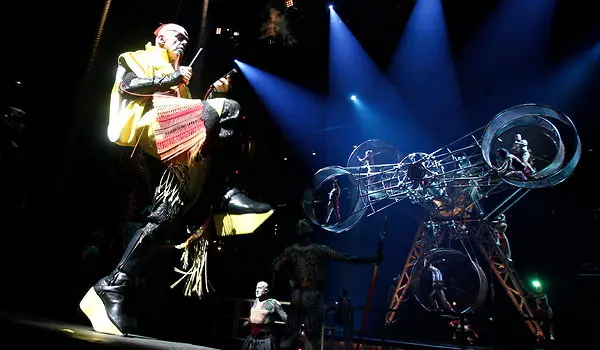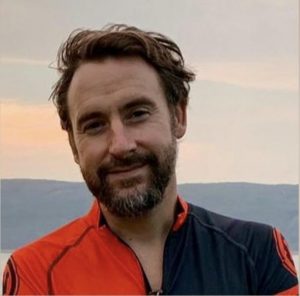 Martin Laniel, Presenter
Martin Laniel is a composer, arranger and musical director based in Montreal Canada. His career has evolved from film into various other types of music productions accompanying images and movement for over 20 years.
 After earning his degree in jazz piano from the Faculty of Music at Vanier College, Martin pursued his interest in music production by completing a speciality program in computer assisted sound design.  His passion and ability to produce engaging arrangements in various styles led him to get noticed by key players in his local scene, thus jump-starting his career working as a music editor and arranger for television and film.  Martin worked alongside prolific film music composers based in Montreal for 10 years while completing his Bachelor degree in music at The University of Montreal in 2010.  
After crossing paths with artists from the musical theater world, Martin started writing and arranging music for acrobatic numbers with Cirque du Soleil, and a variety of other organizations.  With Cirque du Soleil, he was part of the composition team for every stage of creations of Zarkana, starting in New York and Madrid in 2011, then onwards to its final version in Las Vegas in 2014.  He joined forces with Cirque once again for their production of Paramour, the hybrid circus – musical theater show that opened at the Lyric Theater in New York city in 2016.  Martin was the arranger and assistant composer for the creation of Destiny by Scenoplus in Macau in 2018 and Land Of Fantasy by Cirque du Soleil in Hangzhou, China in 2019.  He also wrote the music for several fundraiser events such as One Night for One Drop by Cirque du Soleil in 2016 and Circus Couture between 2015 and 2017. 
With an innate ability to give life to written music using a variety of sampled instruments libraries, he also orchestrated and recorded, over the last few years, the complete scores for a number of musical theater productions in Las Vegas.
Inspired by the relation between music and movement, and its phenomenal capacity of carrying strong messages through emotions, Martin continues to strive to reach his highest level of potential on every production he works on.  His latest venture is as the lead musical director and arranger for The Queen's Ball – "A Bridgerton Experience" produced by Netflix and currently touring in North America and Europe.
Register here for the Zoom link.
Back to Calendar