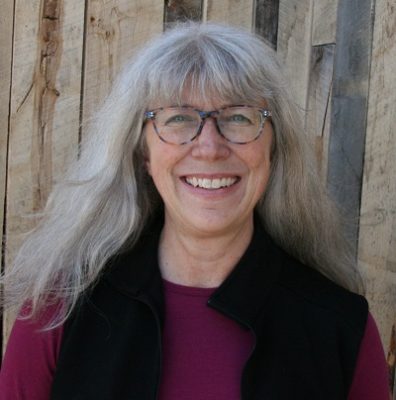 The Theatrical Sound Designers and Composers Association
announce the first recipient of the
TSDCA Fellowship Residency Program
Today, The Theatrical Sound Designers and Composers Association (tsdca.org) is pleased to announce the first recipient of the TSDCA Fellowship Residency Program.
The TSDCA Fellowship Residency Program is a new initiative, exclusively for TSDCA members, to support an emerging designer as they shadow a veteran sound designer through their creative process. The recipient will receive a per diem, as well as travel and housing, provided by TSDCA.
The pilot version of this program will feature a residency for one TSDCA member with Jonathan Deans (designingsound.com).
The first recipient of the fellowship is Lucy Peckham (both-ears.com) of Anchorage, AK.
"Training with Jonathan Deans will demonstrably change what I am able to do for professional musical productions here at home, and will allow me to teach others what I learn," said Peckham. "This fellowship supports my goal of bringing professional theatre sound training home to Alaska. Thank you, TSDCA!"
Peckham was selected by a panel of three judges: Martin Carrillo, Sam Lerner, and Dan Moses Schreier.
This residency was originally assigned for the revival of 1776 at The American Repertory Theater (ART) in Cambridge, MA. The production was just postponed to the 2020-2021 season, and we will make our best efforts to reschedule. However – we did want to take a moment to congratulate Ms. Peckham on her accomplishments, and thank Mr. Deans and the TSDCA Education Committee for their efforts.
 "As the former head of sound at ART, I have some unique insight into their productions and hope I was able to bring that perspective to the committee," said Lerner. "I hope that this placement gives Lucy an opportunity to observe a design team develop their production from abstract plan through to opening."
"I am always happy to pass on any knowledge and experience to students of sound, as I believe that there are certain situations that you could never learn from reading," said Deans. "Being able to share this experience of realities is invaluable as the individual can witness my good and bad decisions during tech rehearsals and can apply this take-away experience to their future in musical theater."