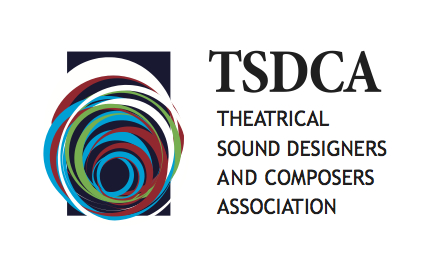 TSDCA Fellowship Residency Program
Theatrical Sound Designers and Composers Association (TSDCA) is pleased to announce our Fellowship Residency program, where TSDCA members have an exclusive opportunity to shadow a veteran sound designer through their creative process.
Our pilot version of this program will feature a residency for one TSDCA member with Jonathan Deans, who will be designing a revival of 1776 at American Repertory Theatre (ART) in Cambridge, MA, from May 4th through May 28th, 2020. Learn more about Jonathan Deans at: https://designingsound.com/
A per diem of $71.00 per day ($1704.00 total) will be provided for the residency of 24 days (5/4 – 5/28, 2020). Additional funds may be available for travel and housing.
Those applying for this Fellowship Residency will be requested to provide:
A copy of their current resume
A short essay on why they would like to receive this fellowship and their career goals
This program is open to all current TSDCA members, with special consideration given to TSDCA Early Career members. The application process will be open until Saturday March 7th (3/7/2020). The recipient will be announced on March 15, 2020.
Apply now by filling out the form below:
TSDCA Fellowship Residency Submission Form